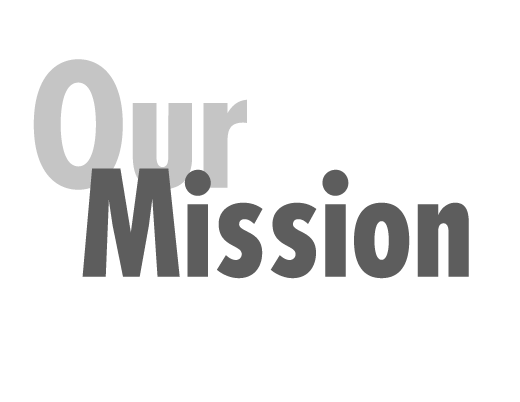 At Hacienda Gosén, our mission is to transform our farm crops in healthy, high quality and always fresh products to please the taste of Caribbean and Latin food lovers.

Ten years ago we began to build up an idea: Develop a farm in the puertorrican country side that would begin as a traditional farm and gradually turn it into a full agroindustrial operation. We knew we could provide jobs in an area where job opportunities are few and far between.
Today our idea is a reality. Amongst the green Puerto Rico mountains, between Moca and San Sebastian, in a lush 160 acre land you will find Hacienda Gosén.
We combine the harvesting of products such as plantain, citrics, breadfruit, eggplant, yam, roots, pumpkin, and peppers; with the manufacture of products such as seasoned fried plantains, fried breadfruits, plantain soup, eggplant caviar, pumpkin canape (barriguitas de vieja), sliced ripe plantains, among others.
We offer our clients products made with natural ingredients and no preservatives, assuring their freshness.
Enjoy and thank you for your support!!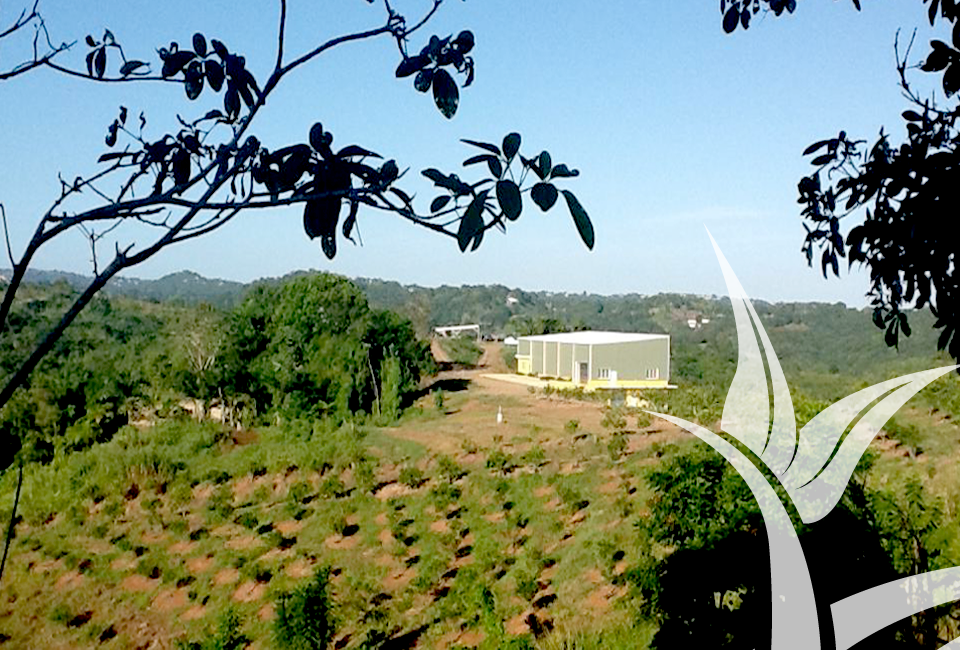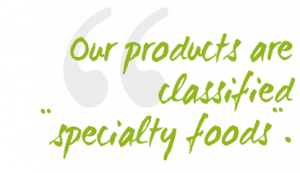 Hacienda Gosén integrates two economic activities: agriculture and food processing manufacturing. We have evolved from a traditional farm business into an AgroIndustry.
Our goal is to create products known for their exquisiteness. That's why our products are classified as "Specialty Foods".  Our trademark is the freshness, innovation, and authenticity of our products.  Enjoy!
Our products are based on crops exclusively from our farm or other local farms in Puerto Rico. We never use imported crops if we can grow them here in Puerto Rico.
Our raw materials are harvested 24 – 48 hours prior to production. Our products reach the stands in less than 4 days after being packed in our plant.
We are constantly innovating our packaging procedures to achieve maximum freshness of our product.